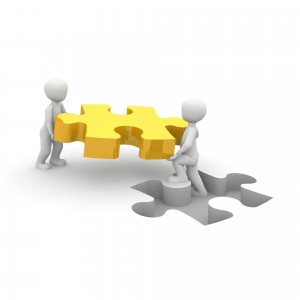 Our success is also the result of our good and intensive cooperation with our partners. Before we start working with a technology partner our engineers test the products thoroughly. We not only have a keen eye for the technical specifications but also for aspects like user-friendliness, service, reliability and if the products are futureproof before adding them to our portfolio. If a supplier passes all of our criteria we will add them to our portfolio but not before our employees have been trained to assure our customers that they will get the right information and service from us.
We also look very critical at the organization developing and manufacturing the products. The organization must be a reputable company that can adequately respond if problems arise with the delivered product. It should also be an innovative company that can respond well to the changing needs and techniques that play in this industry.
Technology partners:

NICE is the largest and most innovative player in the field of compliance recording. With solutions that are suitable for contact centers as well as solutions for the financial sector, NICE offers a wide range of products. NICE recording solutions are fully scalable from 5 channels. up to thousands of channels. Also additional packages such as Quality Monitoring, Screen Recording or Workforce Management (WFM) are available.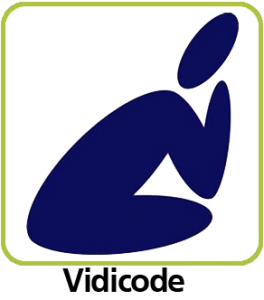 Vidiode is a Dutch developer of recording- and fax server solutions. Vidicode has always been very strong in developing stand-alone recorders from 1 device and up. The most famous product is undoubtedly the Call Recorder Pico. Meanwhile, Vidicode also has developed a scalable system which is suitable for medium-sized organizations. This call recorder Apresa  is still being developed and is characterized by the many options that are included as standard. Vidicode also develops a wide range of faxservers.

Since 1992, Teleopti has been a leading supplier of solutions for strategic Workforce Management (WFM). The high degree of flexibility of both the product and the organization make Teleopti a sought-after partner with an equally popular product in the BeNeLux.

Numonix develops, produces and sells advanced call recording and Quality Management solutions to small, medium and large organizations. Numonix products are used worldwide in contact centers, financial branch and environments where compliance recording is a requirement.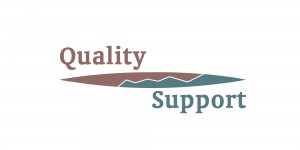 Quality Support and BPS are partners in the field of call recording and achieve the optimal return from your investment in recording equipment. Where BPS delivers the equipment, Quality Support will help you further on how to create the best quality conversation analysis. With this you achieve an optimal return on your investment.